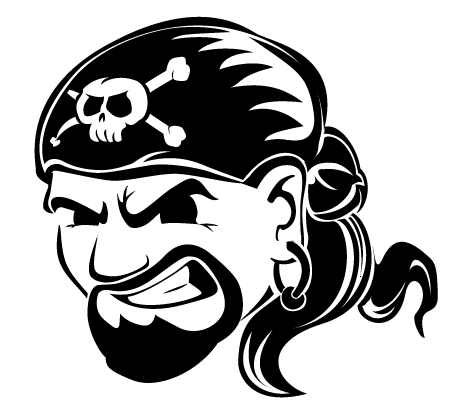 Daily Journal
9th Circuit Hears Nigerians' Claims
By Fiona Smith
Nigerian activists who accuse Chevron Corp. of human rights abuses hoped to revive their case Monday by arguing before the 9th U.S. Circuit Court of Appeals that a lower court's admission of prejudicial evidence and flawed jury instructions dealt a fatal blow to their case.
Nineteen Nigerians sued the San Ramon-based oil giant in 1999 alleging the company was liable for protestors' deaths and injuries after it called in the Nigerian Navy to clear the activists from an offshore oil platform belonging to the company's Nigerian subsidiary, Chevron Nigeria Limited. A San Francisco jury cleared Chevron on all the counts in 2008 after a five-week trial before Judge Susan Illston.
During oral arguments on Monday, the plaintiffs focused on their allegation that Illston issued flawed jury instructions for assault and battery claims under California and Nigerian law. Plaintiffs' attorney Theresa Traber of Traber & Voorhees in Pasadena said Illston wrongly placed the burden of proof on the plaintiffs to show beyond a reasonable doubt to the jury that the Nigerian Navy had used unreasonable force. The jury instructions should have forced Chevron to prove the navy's use of force was reasonable and justified in the circumstances, Traber said.
The events on trial date back to 1998 when more than 100 Nigerians took boats out to Chevron's oil platform, boarded an adjacent construction barge and remained there for three days. The Nigerians claimed they were engaging in a peaceful protest of Chevron's economic and environmental policies. But Chevron said the Nigerians were violent invaders who took the company's workers hostage and held them for ransom.
On the morning of the fourth day, Chevron asked for the assistance of the Nigerian Navy, which sent soldiers to the platform. In the resulting chaos, two men were killed and two others were injured.
The plaintiffs brought claims of torture and cruel, inhuman or degrading treatment under the rarely used Alien Tort Claims Act. The law, passed in 1789, allows foreigners to seek damages in U.S. courts for alleged human rights abuses abroad. They also brought claims for wrongful death, assault, battery and negligence under California and Nigeria law, Bowoto v. Chevron Corp., 99-2506.
Circuit Judge Jay Bybee, who served on Monday's panel with Circuit Judge Mary Schroeder as well as Oregon District Court Judge Owen Panner, sitting by designation, asked Traber if the court would have to go back for a whole new trial if it agreed with the plaintiffs on the Nigerian battery claims.
Only the specific claims at issue would go back for a re-trial, Traber replied.
Traber further noted that Illston had supported the plaintiffs' arguments over the burden of proof issue in a summary judgment decision in 2007 but changed her position before trial.
Chevron's attorney Craig Stewart with Jones Day in San Francisco countered that the court did not focus on the issue in great detail at the summary judgment stage, but took a detailed look when a briefing was held over the wording of the jury instructions.
Schroeder asked several questions to clarify how Illston's ruling had changed over time, at one point asking Stewart if Illston had issued any intermediary rulings between her summary judgment and jury instructions rulings. She did not, Stewart said.
Schroeder also asked Stewart what Chevron's position was on Nigerian law in relation to the battery claims.
"Our position is that Nigerian law, like California law, puts the burden on the plaintiff in excessive force claims brought by plaintiffs ... and the jury was properly instructed," Stewart said.
The plaintiffs also argued in briefing that they deserved a whole new trial because Illston allowed evidence to be submitted that unfairly portrayed the protestors as violent and full of bloodlust. The disputed evidence included a photograph of protestors butchering a sea turtle for food with a machete. Chevron attorneys argue the photograph was valid evidence that showed the protestors were armed despite their claims to the contrary.