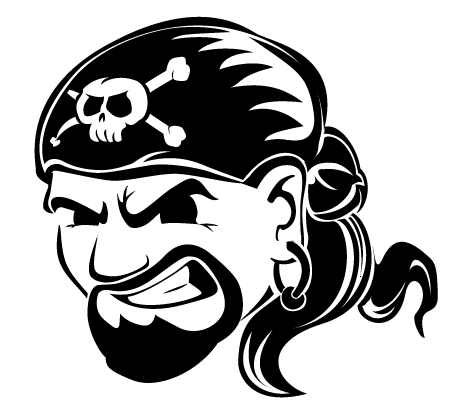 Nigerian Protesters [Pirates] Lose Round in Chevron Case
By ELIZABETH BANICKI
...
A jury ruled for Chevron on the claims brought under federal, California and Nigerian law.
On appeal, the protesters and their families argued that a jury instruction on Chevron's evidence had been unfair, and that the company should be held responsible for its violent reaction to a peaceful protest.
However, the 9th Circuit upheld the trial judge's finding that the Death on the High Seas Act pre-empts survival claims under the Alien Tort Statute. It also backed the lower court's ruling that Congress did not intend the Torture Victim Protection Act to apply to corporations.
"We find no error with any of the jury instructions," Judge Mary Schroeder wrote for the three-judge panel in San Francisco. She said the court "cannot accept Plaintiffs' argument that the experienced trial judge in this case overlooked the Federal Rules of Evidence."
In a brief concurring opinion, U.S. District Judge Owen Panner patted Schroeder on the back for her "excellent, well-reasoned opinion."
Courthouse News Service